Description
The Liberator Jaz Sex Pillow offers lift and support in a petite wedge with dense, supportive foam. Great for missionary and from-behind sex positions, it also provides better access for longer oral episodes. Get inspired by the support of the Jaz Sex Pillow and discover new positions and possibilities. All of this is in a package small enough to take on vacation.
How to Use the Liberator Jaz Sex Pillow in Your Marriage Bed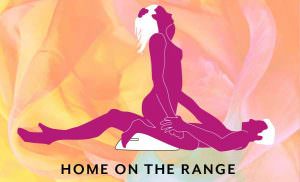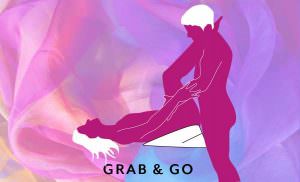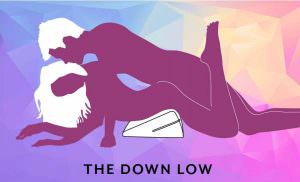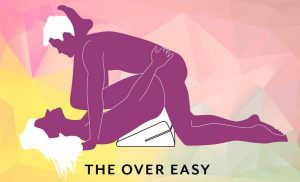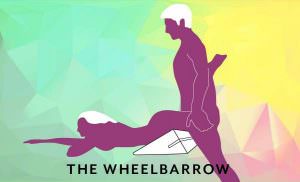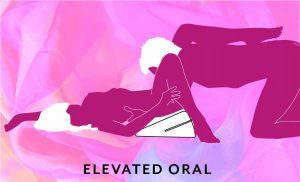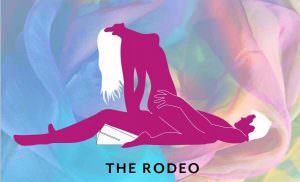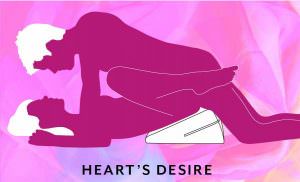 Jaz Features
Angled pedestal perfect for deeper penetration and better access for prolonged oral without neck soreness.
Petite size is ideal for traveling.
Deeper penetration and G-spot stimulation.
Freshens old positions with new sensations.
High-density foam supports the body and prevents sinking into a bed while offering angles for maximum satisfaction.
Microsuede cover feels soft against bare skin.
Cover is removable and machine-washable.
Moisture-resistant liner.
Measurements in inches: 14L x 18W x 6H.